The Tart Peach Tee | Charcoal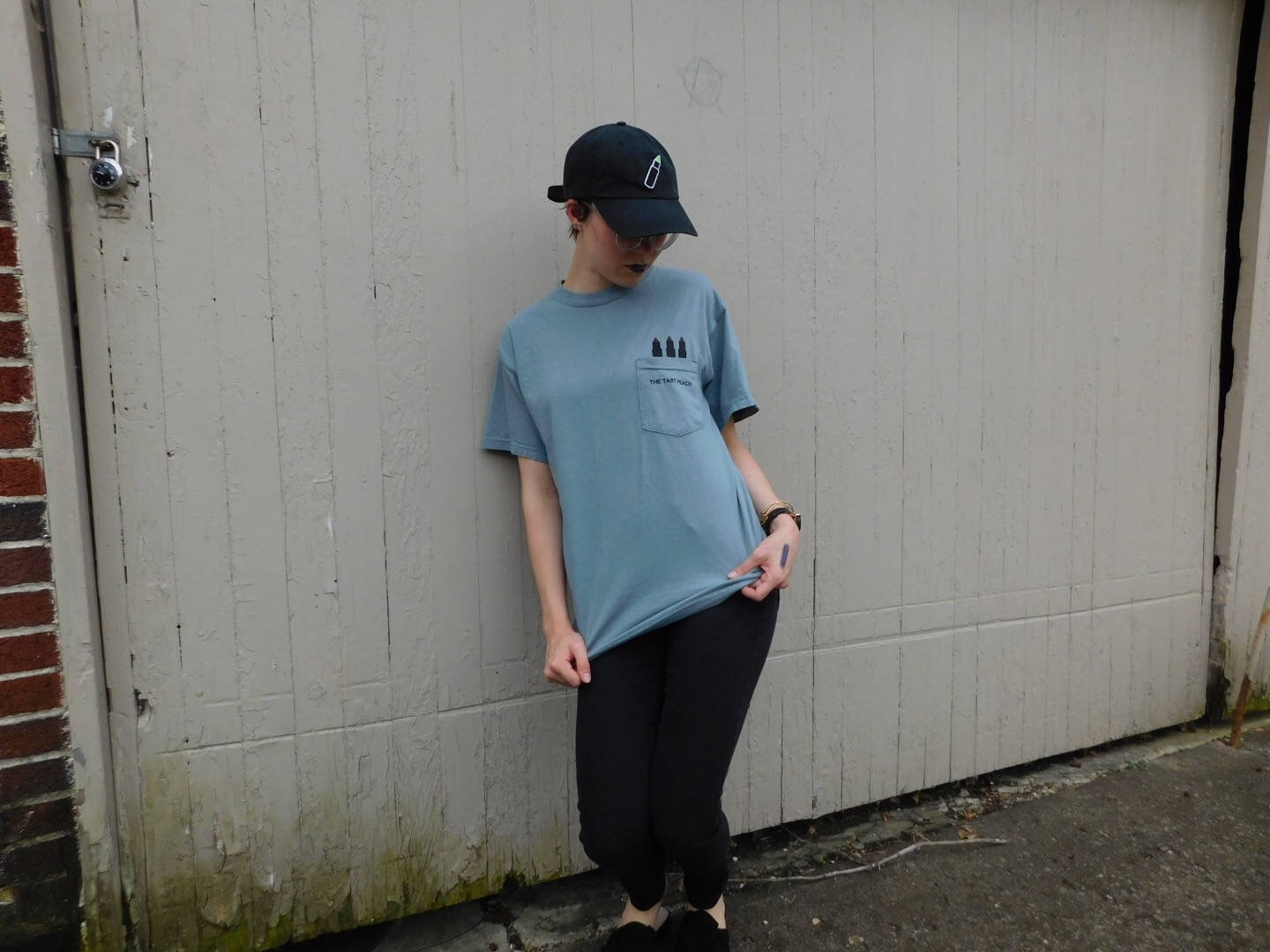 The Tart Peach Tee | Charcoal
The Tart Peach Lipstick Tee - a charcoal unisex tee with a pocket to hold your lipsticks. what whaaaaaaaat.
In collaboration with Logo Images, LLC this soft Comfort Colors Tee will be a fresh staple to your already hip wardrobe.
Logo Images, LLC is a local family business who serves the central Columbus, Ohio area.
Sizes are unisex S, M, L, XL, and 2X.